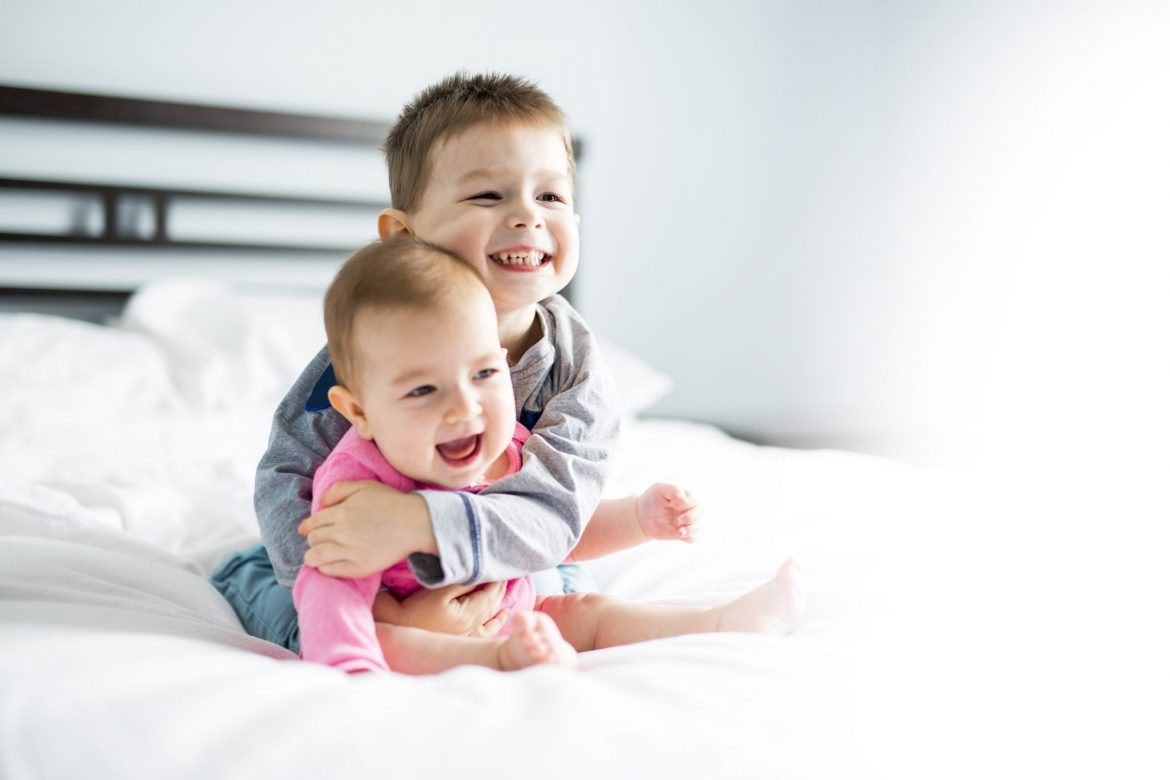 I'm sorry it's been so long since my last blog post. I've literally had my hands full! Dianna arrived November 4, and she does not like to be put down. Then again, what new baby does? She has truly been a blessing. And her birth story is interesting!
My contractions started at about 3 a.m. I danced and paced around the room to ease the pain. Around 4 a.m., I woke up my husband to ask him to time my contractions while I took a shower (water helps me a lot). So I climbed into the shower, ready to allow the warm water help me relax.
I was in there for about 10 minutes when a familiar voice said, "Faith, call your midwife. It's time!"
Surprised, I grabbed the wall. My poor husband thought I had an especially strong contraction. But all I was thinking was, "Can it be? Is it really him?"
Then the voice said, "Well, I can't get in the shower with you! You need to get your butt in gear and get to the hospital. She's coming!"
This caused me to burst out in hysterical laughter.
I really wish my poor hubby had heard what I did. I was laughing because I was hearing my father's voice for the first time in more than ten years! And he was being sassy!
I'd always been able to see my dad since he died. But I could not hear him. I chalked that up to being emotionally overwhelmed or too raw for me. Most mediums can't connect with our own loved ones ourselves; we too have to work with a medium to help us.
So when I explained to hubby who I was hearing and why I laughed, he immediately called my midwife and started getting ready. I'd had my first baby, Joseph (named after my father), at home. It was a beautiful birth experience that I had hoped to repeat. But complications weren't allowing me to have a home birth this time, so off to the hospital we went.
I'm not one that argues when it comes to my safety, but I was reluctant to go. Hospitals are hotbeds of activity for mediums. There's tremendous metaphysical energy in and around them. Think of all the people who die in hospitals!
Anyways, my fears were allayed as I knew my father would be there with me as I gave birth. By the time we arrived at the hospital at 6 a.m., I couldn't focus much. I'd planned to use hypnosis for pain management as I did during Joseph's birth, but the spirits were distracting me. They were a talkative lot, and I had to remind them multiple times that I couldn't help just then and they'd have to wait.
At 9 a.m., I was given more pain medication. All the spirits were waiting to tell me their stories. My father lined them up at the door. He'd been a police officer, so he was very adept at crowd control!
At noon, Dianna was born. I could hear my father's congratulations and encouraging words. My wishes for the other spirits to leave me alone were honored…for an hour. When all the bustle of testing the baby, getting dressed, and so on, was over, there they all were, waiting for me at the door. I listened to them as best I could, and helped the ones that I could. It wasn't easy! I was exhausted. But I wanted to try. I was released from the hospital at 2 p.m. and we headed home.
Since then, I've returned to the hospital to try and help other spirits. It's very difficult, as family members they want to connect with are usually not there anymore, and I can't acquire enough information to find them.
It's become a habit for me to surround the hospital with light and love on a nearly daily basis. I encourage spirits I encounter to cross over by reminding them that they'll have more freedom after crossing over than they have here.
Since Dianna's arrival, I've heard my dad just one more time, and I haven't seen him. I don't know why. All I know is that hearing his familiar voice was a huge comfort for me in my time of need. It was so encouraging to hear him tell me how proud he is of me and how much he loves me.
Well, it's 3:30 a.m. now, so Dianna is looking for me. Thank you for reading about her. I've got two more blog posts written in my head, and hopefully will get them uploaded sooner rather than later.
Light and love to you,
Faith